iKcon Infotech provides Call Shop Solutions which will empower people to make long distance telephone calls at extensively lower costs as compared to the PSTN. It is a lucrative business as a result of the low beginning business ventures and the steady increment in a potential client base. iKcon Infotech has been effectively given Call Shop Solutions to numerous customers in Asia, Canada and Australia.
All through the world, iKcon Infotech clients are taking full advantage of easy to use Call Shop module. The Call Shop module permits you to prepaid and postpaid calling services inside call shops, Internet Cafés, VoIP shops. You can see underneath web interface module, it is straightforward and simple to oversee. With Call Shop Module, you can deal with up to 600 concurrent calls. Provisioning new call shops and stations, reporting day by day movement, and overseeing call shop clients are to a great degree straightforward with the web-based online tool we give. For demo please get in touch with us.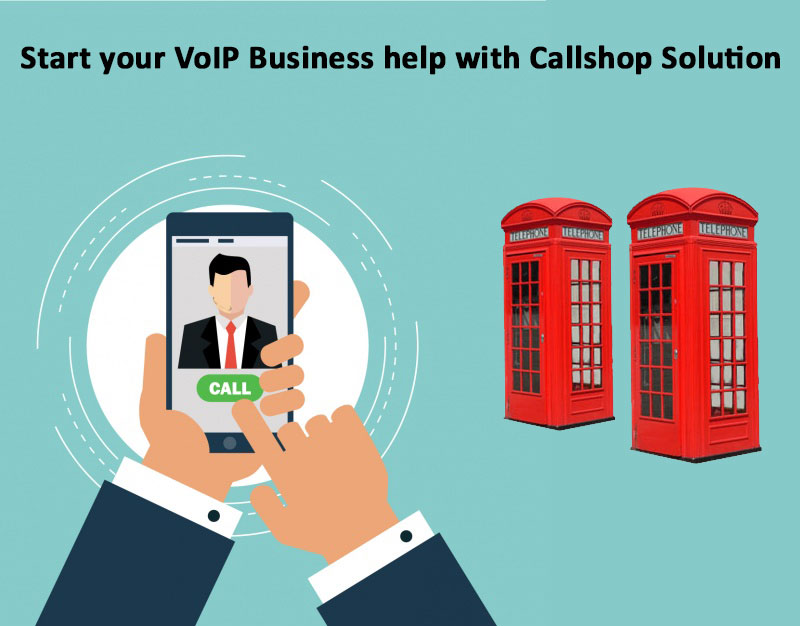 iKcon Infotech has presented another line, usefulness rich Call Shop solutions which will permit business people's fast section and focused remain in the quickly developing VoIP industry. These versatile solutions have quick and simple setup forms and minimal venture requirements for voice terminations.
CallShop solutions permit business visionaries' fast passage and focused remain in the quickly developing VoIP industry. The VoIP Call Shop solutions is very easy to set up and work with just a negligible pre payment amount.
Who all can take benefits of the iKcon Infotech's CallShop Solutions?
New business visionaries who want to get into the profoundly encouraging industry of Voice Over IP without spending a huge amount.
Existing Internet Café's owners hoping to grow their client base by utilizing their present foundation to offer extra administrations.
Conventional PSTN Call Shop owners needing to decrease expenses and support benefits by just "changing" or moving up to VoIP-based frameworks.
Carriers who want to expand their wholesale activity and enroll more clients by offering facilitated Call Shop administrations.
iKcon Infotechs CallShop Solution Situations
Client visits the Call Shop.
Client prepays the operator for the call.
The operator actuates a telephone stall for the client utilizing the Call Shop VoIP Software.
The client goes to the telephone booth and dials the required destination number.
Call Shop VoIP records the call details and the call charges for future reporting needs.
You may likewise sign into the administrator board gave by VoIP whenever to get to different elements, for example, to define/alter benefit rates and create reports.
Key Advantages
Prepaid Calling Card, Pc2phone, Callback, Café', Callshop Solutions.
Begin your own Voip business with your own particular brand name with very low investment.
Set your own calling rates, increase, charges and so on.
We provide 24/7 customer support.